Treaty of Wuchale
2 May, 1889
The Treaty of Wuchale, between Emperor Menelik II of Ethiopia and Italy, deciding the territories of Eritrea and Northern Ethiopia was signed.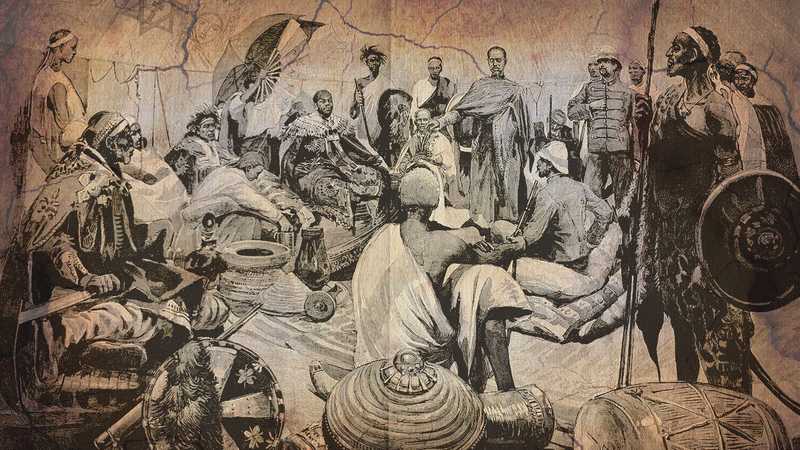 Treaty of Wuchale between Emperor Menelik and the Italians
Treaty of Wuchale (or, Treaty of Ucciale; in Italian, Trattato di Uccialli) was a treaty signed by King Menelik II of Shewa, later the Emperor of Ethiopia with Count Pietro Antonelli of Italy in the town of Wuchale, Ethiopia, on 2 May 1889. The treaty ceded territories that had previously been a part of the empire, namely parts of the provinces of Bogos, Hamasien, Akkele Guzay, and Serae. This set forth the origins of the Italian colony of Eritrea and ending up a century later with modern state of Eritrea. In return, Italy promised financial assistance and military supplies that included 30,000 muskets and 28 cannons.
Disputes over Article 17 regarding the conduct of foreign affairs led to the First Italo–Ethiopian War culminating in the Battle of Adwa. The Italian version stated that Ethiopia was obliged to conduct all foreign affairs through Italian authorities, in effect making Ethiopia an Italian protectorate, while the Amharic version gave Ethiopia considerable autonomy, with the option of communicating with third powers through the Italians. The misunderstanding was due to the mistranslation of a verb, which formed a permissive clause in Amharic and a mandatory one in Italian.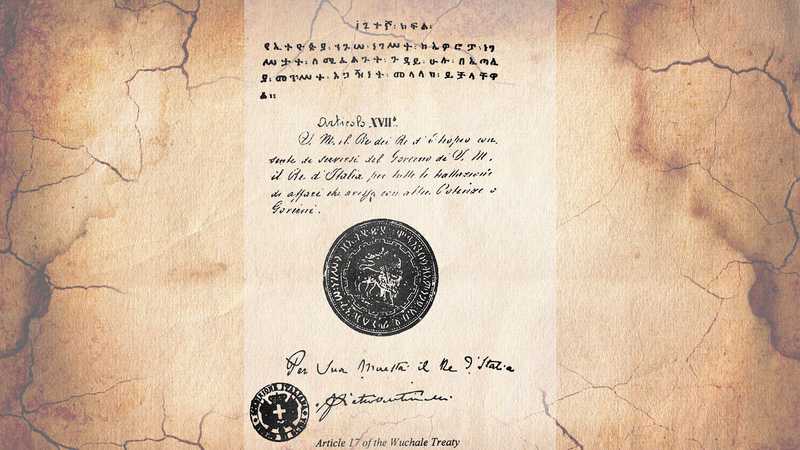 The contentious Article 17 of the Treaty of Wuchale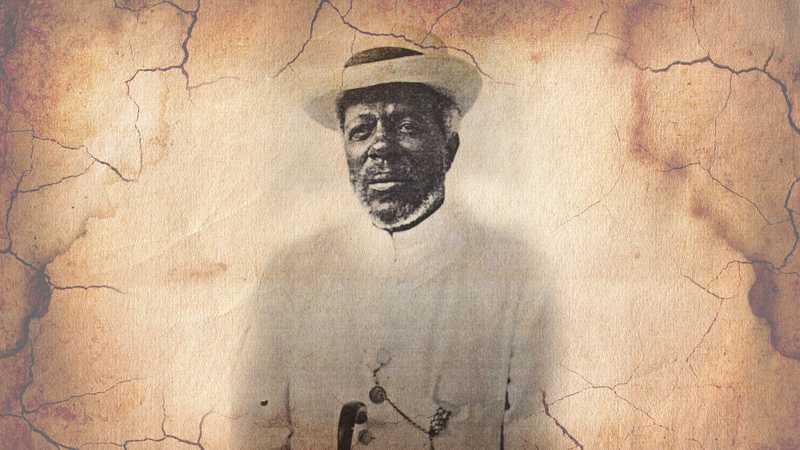 Grazmatch Yosef Negusie - translator of the Treaty of Wuchale