Italy Occupied Massawa
In February of 1885
Italy continued to expand its hold from the southern Red Sea of the Afar Sultanate and eventually occupied Massawa with no resistance from the Egyptian occupiers.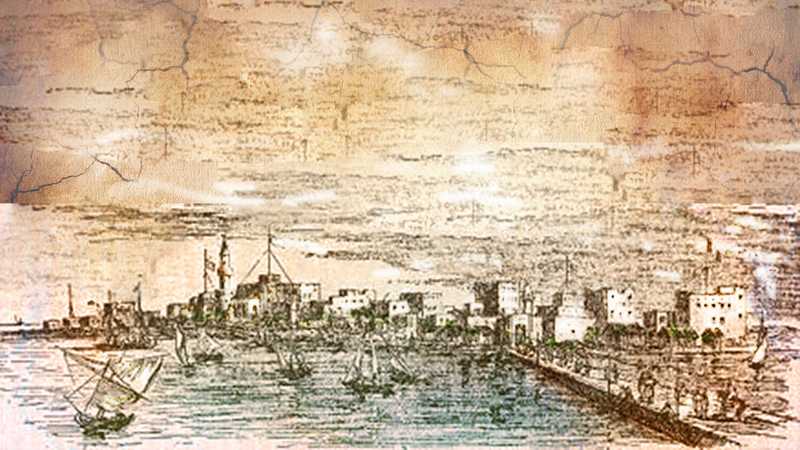 Sketch of Massawa at the end of 19th century
Italy continued to expand its hold and occupied Beilul, north of Assab, in January 1885. All the territories occupied by Egyptian Khedivate's rule were taken by the Italians as there was not much resistance from the Egyptian side. As a result, Italy continued occupying many territories and by February 1885, they had occupied Massawa. By the end of the same year the Italians declared all the territories under the Egyptian rule as their official colony. Massawa becomes the capital of the colony of Eritrea.