Eritrean Liberation Movement (ELM) Established
2 Nov, 1958
The clandestine Harekat Tahrir Eritrea, Mahber Shob'Ate or Eritrean Liberation Movement (ELM) was established in November 1958 by five young Eritrean exiles in Port Sudan.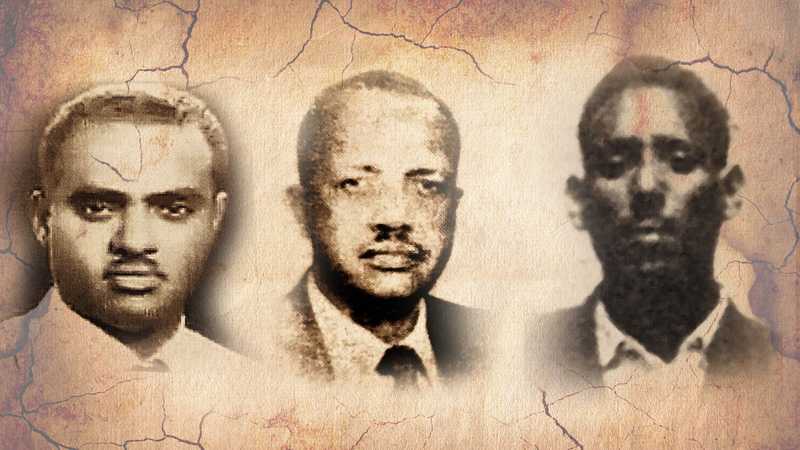 Founders of ELM: Mohamed Said Nawud, Saleh Ahmed Iyay and Yasin Aqeda. Others include Idris Mohammed Hassan and Said Sabr
Harekat Tahrir Eritrea, Mahber Shob'Ate or Eritrean Liberation Movement (ELM) was established in November 1958 by five young Moslem Eritrean exiles residing in Port Sudan. The group included Mohamed Said Nawud, Saleh Ahmed Iyay, Yasin Aqeda, Mohammed el Hassan and Said Sabr. They were all in their in their twenties and without prior affiliation to the political parties of the earlier decade. They were conscious of the harmful effects of the religious divisions which had pitted Christian against Moslem in the 1940s. Being close to the Eritrean-Sudanese border, Port Sudan was ideally suited for flow of news, arms and people. The principal leader was Mohammed Said Nawud.  He had contacts with the Sudanese Communist Party (SCP) which was well organized for that time.
The main objectives of ELM were to strengthen the unity of Eritreans and forming a militant clandestine movement that can lead to a armed revolution. Unity was very critical at the time since divisions around religious lines was a major issue of the time. The ultimate objective was to start revolution. According founder Mohammed Said Naud, the four stages ELM outlined were establishing a movement, recruitment, enlightenment and action, where action would translate into a revolution.
Influenced by the SCP, the ELM organized clandestine cells through out Eritrea and Ethiopia. Each cell would consist of seven members (and hence Mahber Shob'Ate, "fellowship or cell of seven") and each member was instructed to recruit six others to form a new cell. Using this strategy, the movement spread in the towns of Eritrea.
The first cell was formed by Yasin Aqeda, a tailor from Asmara, after he returned from Port Sudan. Saleh Eyay was the leading organizer in Keren and the western lowlands. Yassin Aqeda was caught and arrested early but that did not stop the movement from spreading.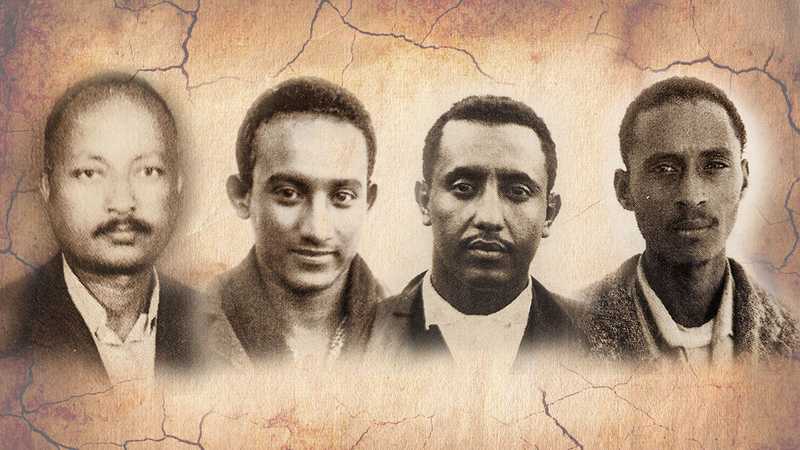 Asmara ELM leaders: Kahsai Bahlbi, Tku'e Yihdego, Isamail Haji Mahmood and Mohammadbrhan Hassan; main recruiters of Adulis Football Club players
Some believe the main catalyst for its explosion in the highlands was the popular football club, Adulis. Its coach, Kahsai Bahlbi (Wedi Lbi) had met Saleh Eyay in Port Sudan while the club travelled to Sudan for a match. The two knew each other from their school days at the Technical School, tegbare 'ed. Wedi Lbi came back to Asmara aware of the existence of the clandestine organization. Soon, he was recruited by Saleh Mahmood. Over time he also connected with Tku'e Yihdego and they recruited the team gradually. The popularity of the club and its players saw an influx of recruits, not only within in Eritrea but also those living in Ethiopia.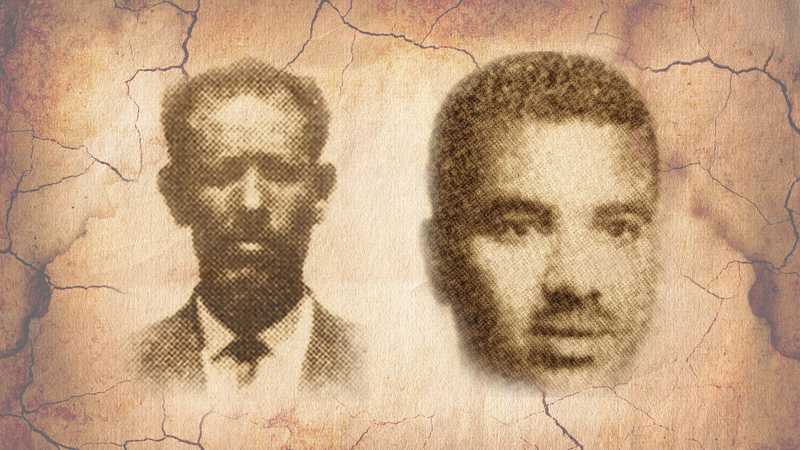 ELM recruiters: Dehai Ertra journalist Mohammed Saleh Mahmood and Mahmood Ismaiail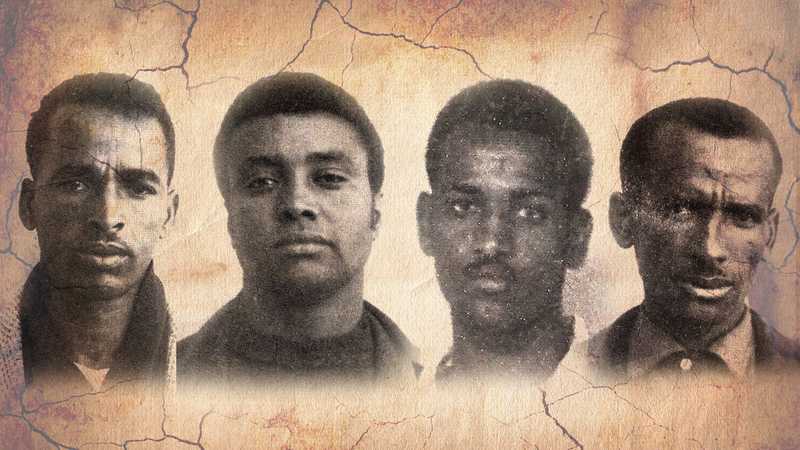 Other notable leaders of the Asmara branch of ELM: Mehari Debesai, Weldemichael Abraha, Teklai Gebreselassie and Tekle Asfaha